Delivering the Promise of Artificial Intelligence for all Emergency Departments
Real-time AI in triage is saving lives. Machine Learning has become an integral part of our triage process, providing our team with a real-time second set of eyes.

Our Emergency Department partnerships span across all types of providers.

ED clinicians utilizing real-time artificial intelligence
A large medical center serving Downtown and East Los Angeles serves over 60,000 patients per year in the Emergency Department. After implementing KATE and improving outcomes, this forward thinking facility was awarded the
2021 ENA Lantern Award and the

2019 Malcolm Baldrige National Quality Award for excellent practice and innovation. LEARN MORE

Critical Access Hospitals
A rural hospital with just over 12,000 ED visits a year is delivering on its promise to provide high quality care. KATE enables the clinical team to access cutting edge artificial intelligence for the patients walking into their emergency departments each year.
A community hospital in a suburban area sees over 35,000 patients in their Emergency Department each year. KATE's

AI prediction model is reducing risk and allowing RNs in this close-knit area to offer the best care for their community. It's incredibly important that new innovations, improvements and solutions work in real, workhorse environments. Most new solutions don't translate well to mainstream hospitals.
Improve patient care, increase efficiency and lower costs
Categorizing Highest Risk Patients
500 high risk patients avoided the waiting room
Increased Timeliness of Care
2.23 hour ED LOS decrease for patients admitted to the ICU with sepsis
250 patients were redirected to fast track
For a hospital that believes in treating each patient as a whole, offering physical, emotional and spiritual care, KATE is radically enhancing emergency nurses' ability to serve patients. It's improving the accuracy of their acuity assignments which allows them to provide the right care to the right patients at the right time. This enables White Memorial to more efficiently decide who requires critical care and who can be treated more routinely. Ultimately, it means heightened patient care and safety. 
Driving the next generation of faster, smarter, kinder Emergency Care
Emergency Department Research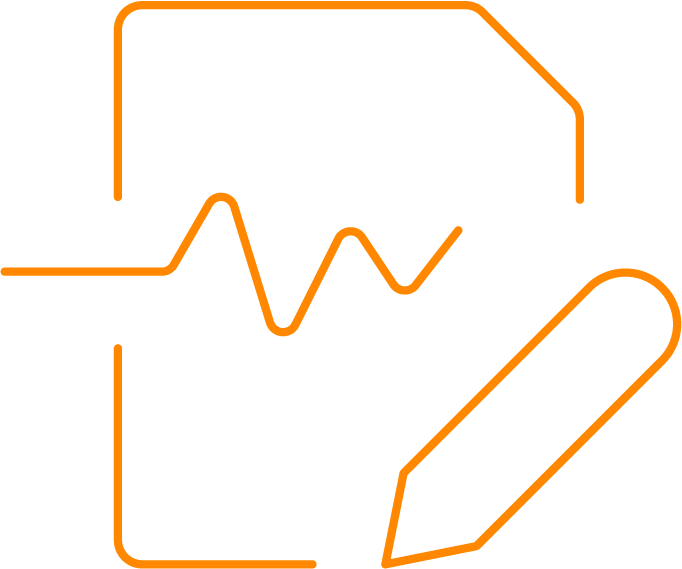 Improving Emergency Department ESI Acuity Assignment Using Machine Learning and Clinical Natural Language Processing