Our story is grounded in personal experience. A misdiagnosed child, a scary few weeks. It's the kind of story that is every parent's nightmare and every clinician's worst fear.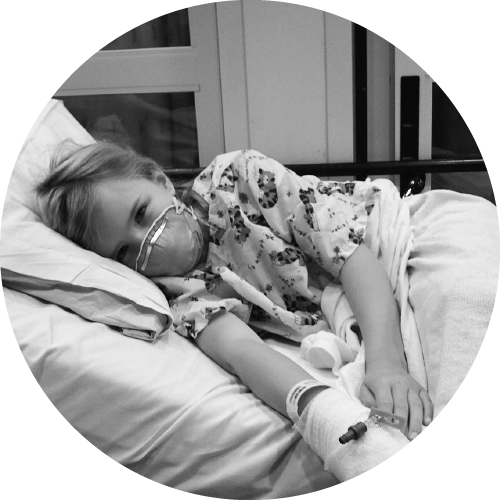 Kate is ok. But our too common of an experience remains Mednition's north star and inspiration. We built Mednition to harness the power of natural language and machine learning technologies in the service of humanity and children like Kate. To help clinicians make better, more informed decisions at the point of care. To help them do their extraordinarily difficult jobs, providing a data-calibrated safety net. And to help them understand the impact of decisions about care on individuals, on populations and across organizations.
Our company and our promise
We are collaborating with clinical and operations leaders across the spectrum of healthcare to make things better — to improve decisions, patient and organizational outcomes.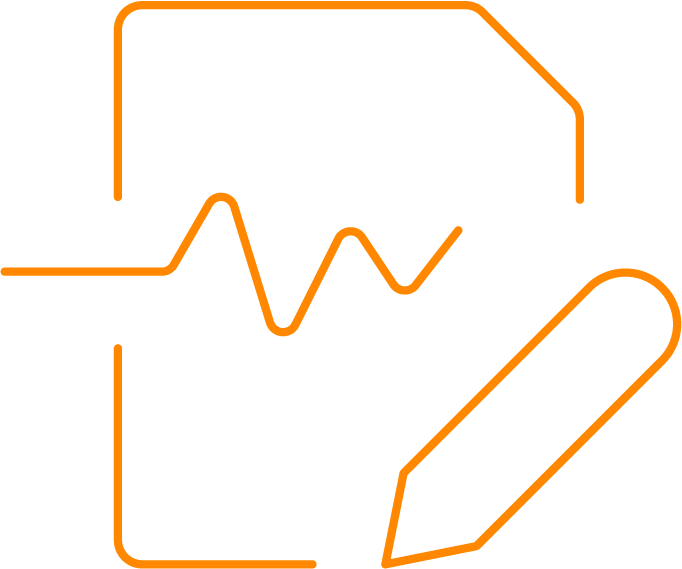 Improving Emergency Department ESI Acuity Assignment Using Machine Learning and Clinical Natural Language Processing
Mednition designs clinical decision support services for nurses and physicians to improve patient safety and help drive down costs for...
More
Motivated? Interested in how we are changing healthcare? Want to change the world but the role you are looking for is not listed? We would love to hear from you!