The KATE™ Clinical AI Platform
Acuity & Risk Identification
KATE™ is an Artificial Intelligence (AI) solution that provides 24/ 7 real-time clinical risk guidance for emergency nurses.
KATE Triage understands high risk clinical presentations and provides individualized clinical intelligence, empowering your nurses to get patients on the right care pathway. Hospital leaders can immediately tap into the rich, historical medical records within their EHR to improve patient safety, while improving operational and financial metrics.
Decrease clinical risk
Improve critical reasoning
Improve utilization and LOS
Reduce bias & promote health equity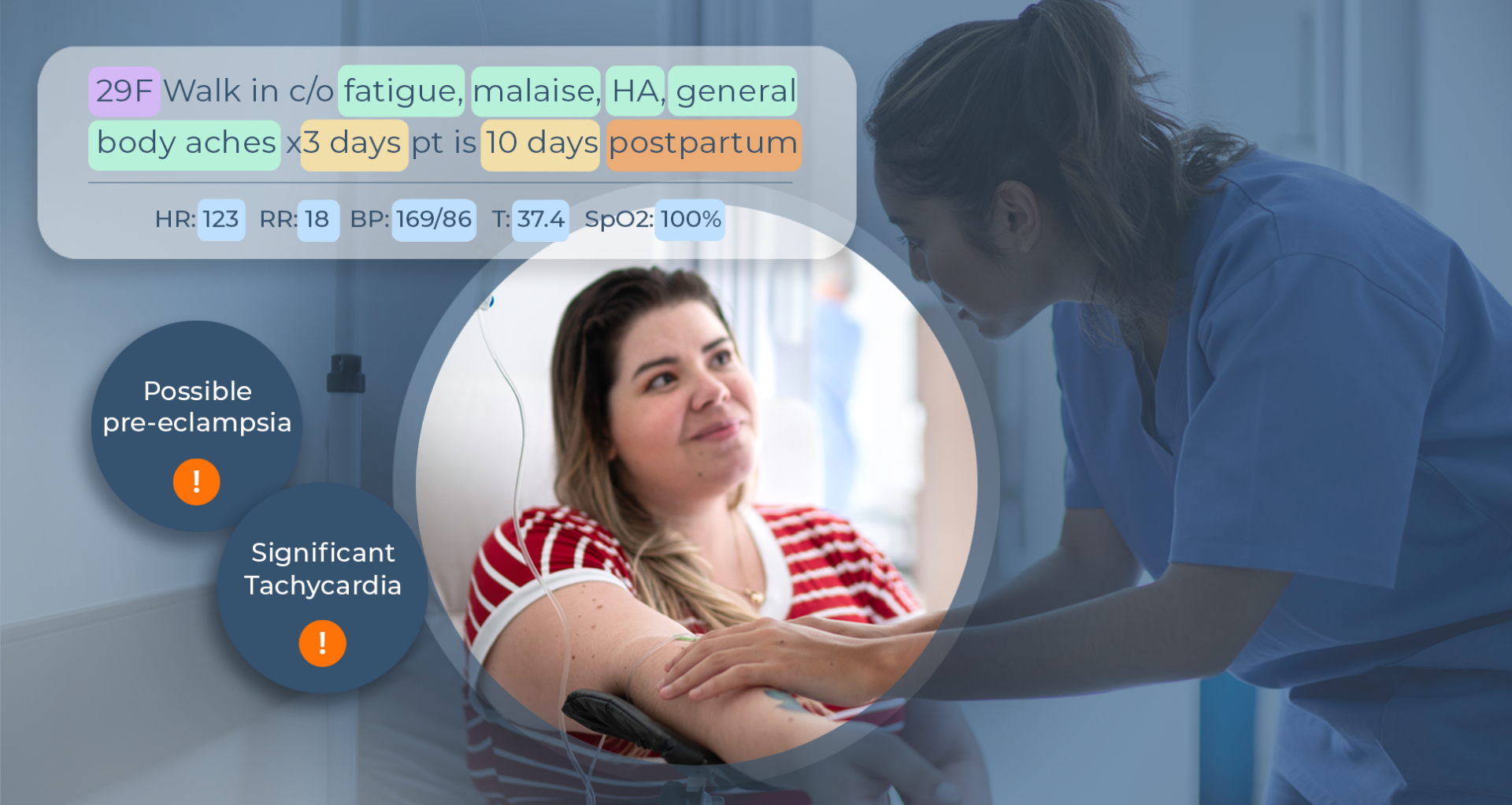 *NEW* FDA Breakthrough Device Designation | Learn More​
ED Triage is the #1 place to identify patients with Sepsis
Up to 80% of all sepsis patients enter through the Emergency Department, but nearly 6 in 10 patients are missed during triage screening.
Sepsis is:
#1 cause of hospital death

#1 cause of readmission

#1 cost for hospitalizations



KATE Sepsis provides real time accurate and early sepsis detection.

doubling the detection of sepsis at your front door (before ordering labs) - making an immediate and meaningful impact on patient outcomes.
KATE Sepsis uses more than 600+ clinical data concepts from a patient's medical record, both structured and unstructured clinical free-text, to help nurses intervene earlier.
AI Powered Real-time Clinical Analytics
The Clinical Data Engine (CDE) provides real-time analytics and opens the door to research-grade ad hoc retrospective analysis on all EHR data, including free text search.
The CDE was designed by clinicians for clinicians. Its intuitive clinical interface empowers clinicians to search millions of EHR records in seconds. Built on the KATE AI platform, the CDE brings advanced AI concepts to the desktops of your clinical teams.
Use Cases:
Real-time dashboards for measuring clinical performance at ED Triage
Aggregation analysis of patient clinical Chief Complain vs Disposition and Diagnosis and Analyze
Nurse performance on high risk patients
Build cohorts from your Hospitals patient population in seconds and compare these cohorts across thousands of clinical dimensions
Leverage KATE's clinical NLP (C-NLP) engine to search your entire population for QI projects or compliance reporting. Eliminating sampling.
Contact us to schedule a demo
Emergency Department Research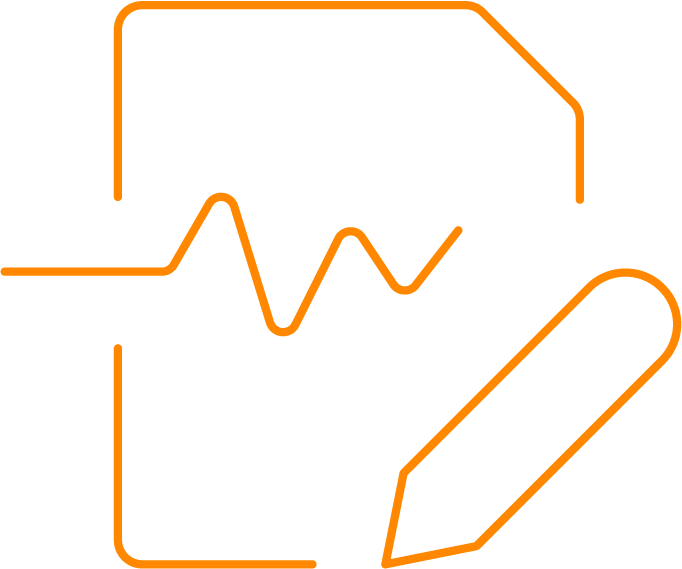 Improving Emergency Department ESI Acuity Assignment Using Machine Learning and Clinical Natural Language Processing