KATE is our flagship solution, alerting triage nurses to anomalies in care that merit a second look. Powered by the Mednition Clinical Data Engine, KATE combines clinical expertise and learnings informed by more than 10 billion data points to predict the acuity of emergency department patients. KATE complements existing workflows, screens and documentation.
Production Outcomes Powered By KATE
Patients with sepsis who were uptriaged by the RN after a message from KATE
2.23 hours decreased ED LOS for ICU admits
More than 500 high risk patients avoided the waiting room
Decreased ED Median LOS for patients who were correctly triaged after a message from KATE
ESI 2 - 16 min (401 patients)
ESI 3 - 35 min (331 patients)
ESI 4 - 17 min (50 patients)
Period: Jan-August 2019 Adventist Health White Memorial
Advanced technology for real time clinical decision support
The Mednition Clinical Data Engine is the platform that powers our solutions. It is clinically validated and scalable to provide both real-time predictive analytics and ad hoc retrospective analysis. It stores and provides easy access to cleaned, anonymized patient records in a cloud-based data repository for advanced analytics, dashboards, research and operational improvement.
HIPAA compliant, anonymized data powers population level insights
Clinical Training Platform
Mednition makes training interesting, effective and productive. It delivers personalized clinical cases right to your clinician's personal devices, tailored to their personal needs. It's built on 10's of thousands of real clinical case studies, validated by our team of clinical experts. The Mednition Clinical Training Platform will level up your team's clinical reasoning skills at a fraction of the cost of traditional training. And it is far more engaging than conventional classroom based competency validation, where staff already knows 95 percent of the topic.
The Clinical Training Platform is in limited beta. Contact us to learn more.
Contact us to schedule a demo
Emergency Department Research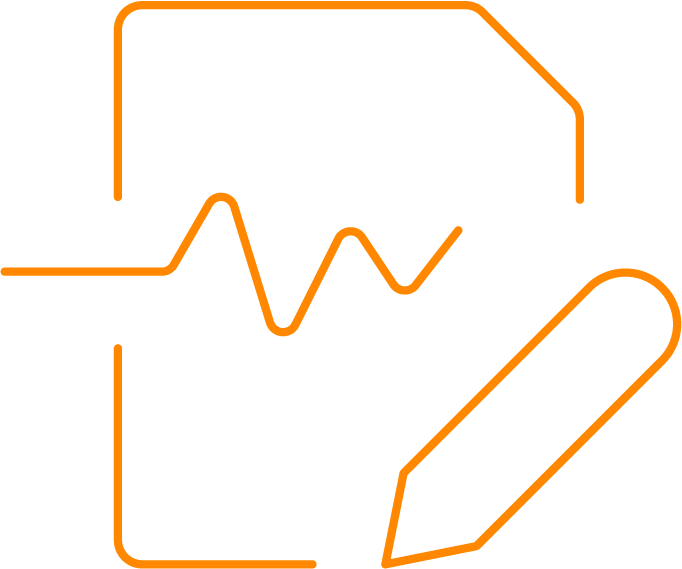 Improving Emergency Department ESI Acuity Assignment Using Machine Learning and Clinical Natural Language Processing