Mednition Helps Improve Clinical Decisions, Patient and Organizational Outcomes
Unprecedented clinical accuracy
Mednition uniquely understands both the content and context of information in the entire EHR, including free text. It ensures key notes, critical data and clinical decisions are documented and available for patient care decisions.
10 billion+ data points and growing
We compare anonymized EHR data with a massive data set to detect and flag anomalies, and to serve as a data-powered safety net for clinical teams.
Mednition technology learns continuously to create greater levels of clinical data accuracy. By spotting larger trends and patterns, it also helps clinical teams learn and deliver increasingly safer levels of care.
We harness the power of machine learning to identify anomalies in care. Preventable errors are flagged in just seconds, improving patient outcomes and experiences.
Our innovations result in less risk for patients, clinicians and hospital system balance sheets. Delivered as Software as a Service (SaaS), Mednition is cost-effective while providing a high return on your investment.
We work in close concert with hospitals and their technology providers and vendors to ensure implementations are smooth, seamless and integrated into existing workflows, systems and documentation. The result is rapid time to value with no disruption to patients or staff.
Emergency Department Research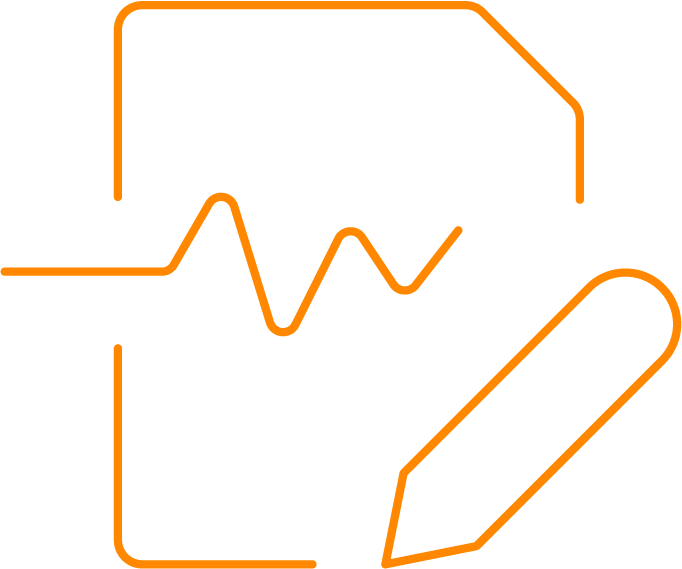 Improving Emergency Department ESI Acuity Assignment Using Machine Learning and Clinical Natural Language Processing